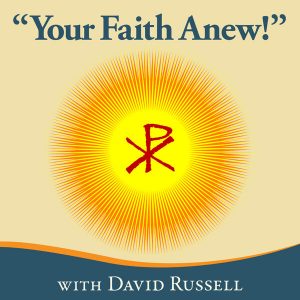 http://www.yourfaithanew.org/1105130/6343111-sanctity-of-sanctities
David Russell
Drussell777@icloud.com
865-247-5997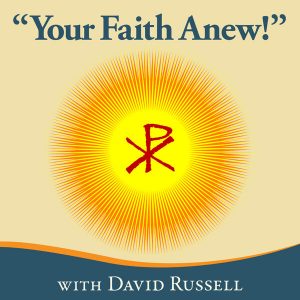 http://www.yourfaithanew.org/1105130/6169510-purification-of-the-church
David Russell
Drussell777@icloud.com
865-247-5997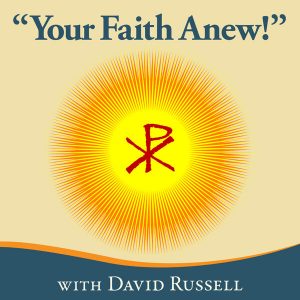 +
Important to Know
To appreciate this effort to pray a Rosary IN the Will of God, it's important to know what Jesus told Servant of God, Luisa Piccarreta regarding just one act done in the Divine Will. For example, May 20, 1928, He said,
"If you knew what value one act done in my Will contains; how it can move Heaven and earth; how it can open its way everywhere… It places itself in communication with everyone, and obtains everything that was not obtained through all other acts together, and for centuries."
We already know the great power of the Rosary. What we are attempting to do now is placing the Most Holy Rosary, our Intentions and the Mysteries, IN the Divine Will for maximum effect.
The Rosary in the Divine Will employs the very Will of our Creator for the Father's Glory, Salvation of ALL Souls and the hastening of the His Kingdom on Earth.
This is a most worthy intention, for it is indeed the intention of Jesus Himself.
Please join us and begin your Rosary with the Divine Will prayer here
+
David Russell
Drussell777@icloud.com
865-247-5997